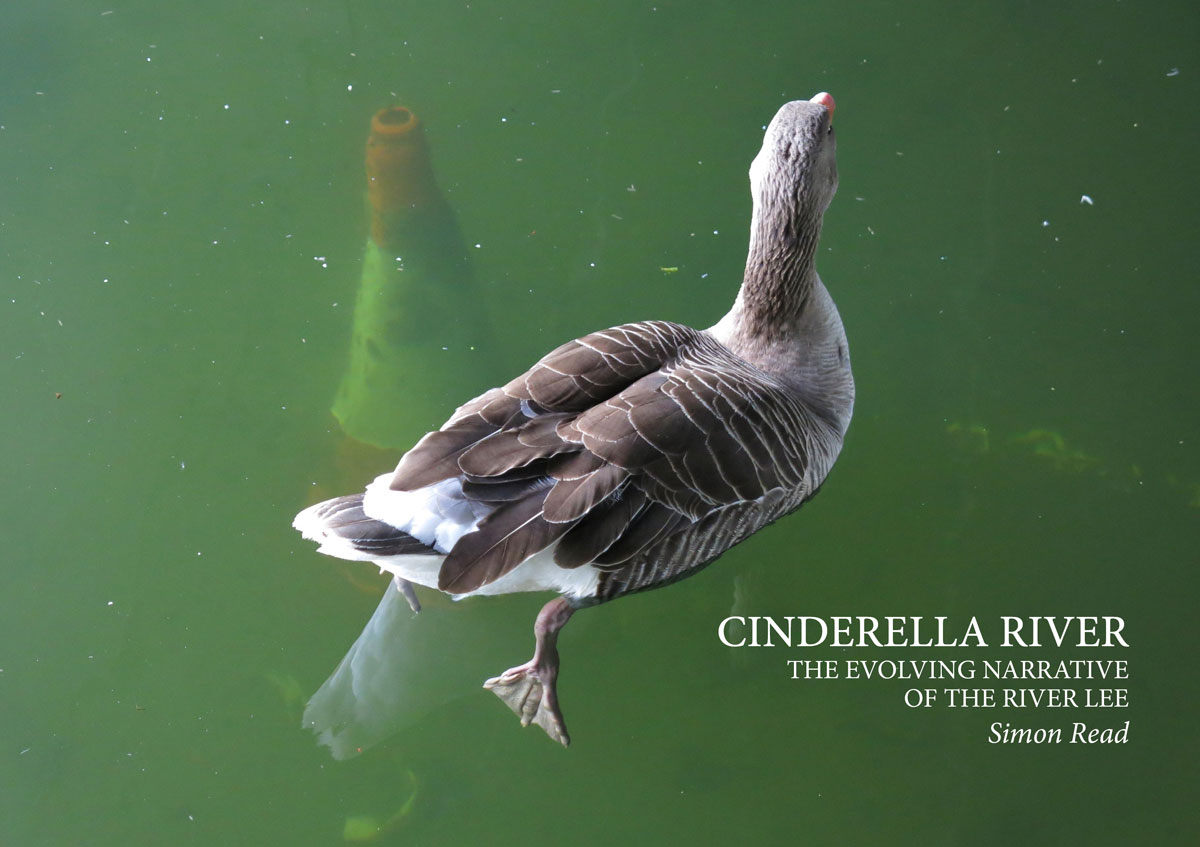 Simon Read
Simon Read is a visual artist and Associate Professor of Fine Art at Middlesex University London. As someone who has an intimate understanding of coastal dynamics, he has used his position as a senior academic to foster discussion on an interdisciplinary and international basis over the vital importance of understanding the cultural implications of environmental change.
Aside from the study that generated this publication, he is actively engaged at a community level in Suffolk with estuary management schemes. Ongoing and recent research projects include CoastWEB, funded by the Natural Environment Research Council and led by Plymouth Marine Laboratory, to use locations on the Welsh coast in a study of the community benefits of a healthy intertidal saltmarsh environment.
His studio work has been exhibited widely both in the UK and abroad and is held in several major national and international collections. He has carried out several public commissions, including "A Profile of the River Thames, from Thames Head to Sea Reach" for the Thames Flood Barrier (1996) and "Memory and the Tideline" for the flood defence works on Poole Town Quay (2001).
Simon Read owes his interest in coastal dynamics to a lifelong enthusiasm for all things marine and to a life afloat and aground on the Suffolk coast.
Cinderella River
© Simon Read 2017
Editor: Penny Rogers (SfEP)
Publication commissioned by
through the Arts & Humanities Research Council Connected Communities programme.
All images by Simon Read unless otherwise credited.
October 2017
All rights reserved. No reproduction, copy or transmission of this publication may be made without written permission. No paragraph of this publication may be reproduced, copied or transmitted save with written permission or in accordance with the provisions of the Copyright, Designs and Patents Act 1988 (as amended) Any person who does any unauthorised act in relation to this publication may be liable to criminal prosecution and civil claims for damages.